FUTECH MONTREAL INC.
For the past 25 years, Futech St-Laurent Inc. has provided industrial and institutional users, electrical and HVAC controls specialists, panel builders, machine fabricators along with automation integrators, working in various industrial sectors, with a wide variety of products and services.
Located in Quebec's largest industrial sector, on the island of Montreal, this company is responsible for sales from the Quebec/Ontario border up to Ville St-Laurent. Our staff members are trained by our suppliers. They have accumulated years of experience in assisting clients from the HVAC and Power equipment manufacturers in selecting, procuring and applying products, making sure that what we sell answers your many needs. Futech St-Laurent is staffed to oversee warehouse, administrative and sales activities. We champion Schneider Electric branded products, known and formerly sold as Square D, Telemecanique, Modicon and Merlin Gerin. We also promote quality products like Aventics, Balluff, Carlo Gavazzi, Eaton, EXM, Marcus, Mersen, Weidmuller and Yaskawa.
OUR CAPACITIES
We rely on a modern ERP system to provide us with real-time inventory data, order status updates, and flexible order processing. This allows us to provide a reliable supply of products and gives us access to inventory kept in other Futech branches, allowing us to ship available products immediately. Our 10 000 sq.ft. facility keeps stock on power protection, electric motor control equipment, variable speed drives, axis control and servo motors, PLC's, HMI's, detection sensors, machine safety products, electrical enclosures and cabinets.
SERVICES AND COMPETENCES
We assist clients in product selection, sourcing and inventorying. We excel in JIT supply, allowing you to keep only what you need for your immediate production. With the help of our tech support team, we will assist in developing an adapted bill of material, submit a control architecture that meets your information and communication needs, see to integrate the technology and provide you with the necessary training on software and programming to suit your needs. We cover every aspect of the sale process, from product selection to integration, training and troubleshooting. Using our supplier's webtools, we can design and quote from custom metallic enclosures to pneumatic actuators, answering the specific needs of your application.
PRODUCTS
We promote and carry a wide range of electrical products. You can browse Futech St-Laurent's active line card for more details.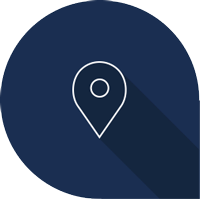 4030, boul. Poirier
St-Laurent QC  H4R 2A5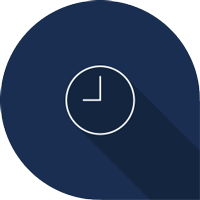 Monday – Friday: 8:30h – 17:00h
Saturday – Sunday: Closed