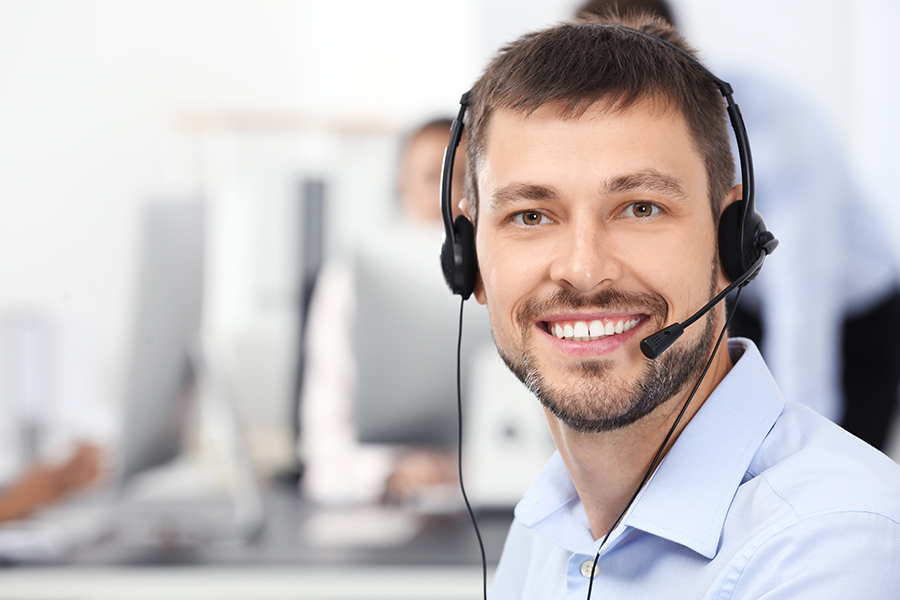 WORKING WITH US
Futech Companies are wholesale distributors of electrical power equipment and control/automation products. We buy, inventory, promote, sell, and ship products to our many clients.
We offer a range of career opportunities in the fields of :
Procurement and inventory management
Warehouse receiving, order pick and prep., packing and shipping
Technical sales representation (office role and on the road)
Customer sales service (office role)
Technical product support (office role and on the road)
Accounting, administration and general office work
Join Our Team
We are an ambitious group of companies who encourage initiative and autonomy. Our technical field of expertise is constantly changing, and we realize that one can't stop to learn. We believe in learning therefore we provide education and share knowledge with employees. We actively promote employees from within. If you seek a challenging opportunity in any of the aforementioned specialties, and you believe you have the will to succeed or a track record that prepared you for such opportunities, complete this contact sheet.